Production in
4
locations
Over
100
customer projects annually
Highly recommended by
95
%
of our clients
Developing a sustainable world
Responsibility means action, not words. Artekno complies with the ISO 14001 environmental standard in all its operations. We are always working to make our internal processes increasingly eco-friendly, for example by minimising waste heat and losses and investing in energy-efficiency. We innovate and test new environmentally friendly materials and processes in collaboration with VTT Technical Research Centre of Finland, material suppliers, universities and our customers. Fibre packaging of various types is an increasingly important part of product offerings. We are also working to further improve communications and awareness about plastic recycling. Attitudes and information play a key role in the plastic recycling rate in Finland.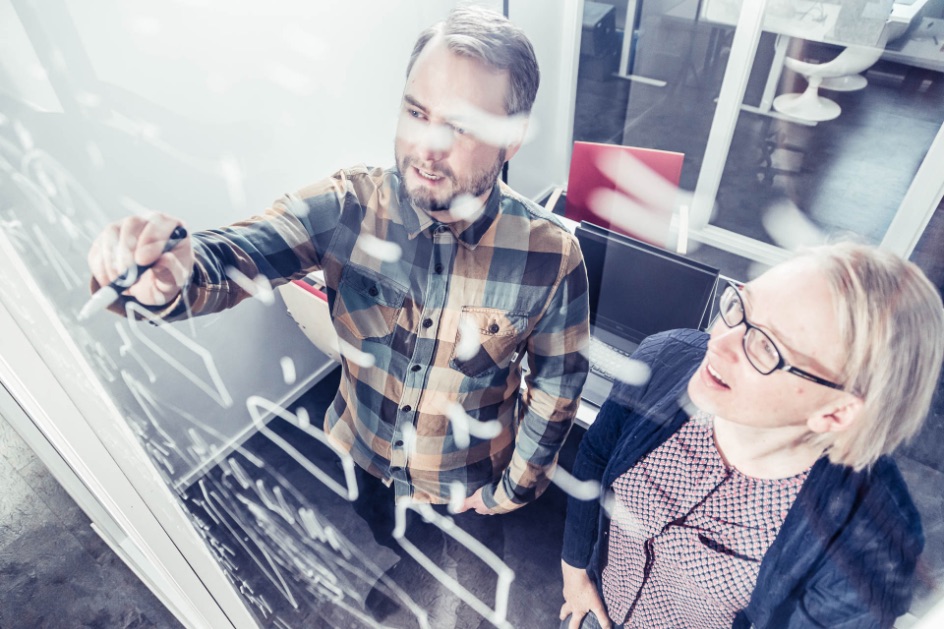 Innovation and renewal since 1953
Artekno began its operations in 1953. Since then, we have grown into a major operator in industrial equipment manufacturing and the food and packaging industry. We started with plastic products, but have over the years developed expertise in a very wide range of materials.
Our customers