Versatile materials
Artekno focuses on sustainable solutions for food packaging. The main materials we use in packaging are cardboard, aluminium and plastic. In the cases of cardboard and plastic packaging, we primarily serve our customers with our own production, and for the production of aluminium packaging we work closely with the largest European manufacturers.
A wide range of possibilities, flexible deliveries
We offer a comprehensive range of ready-made solutions to efficiently serve each customer according to their specific packaging needs. We design cardboard, aluminium and plastic packaging in meetings between the customer, the mould supplier and the product manufacturer. We have a logistics warehouse in Kangasala, near the city of Tampere, enabling fast and flexible customer deliveries.
Compliance with requirements and sustainable development
Our food packaging meets strict hygiene requirements. The products are manufactured in accordance with international good manufacturing practice criteria for materials that come into contact with food. We only use materials that meet the applicable requirements, and we also take into account the recycling of packaging after use.
Packaging materials
Cardboard packaging
Artekno has invested heavily in its own fibre-packaging production operations in Kangasala, Finland. Increasing use of cardboard packaging enables us to provide more and more environmentally friendly solutions.
Cardboard packaging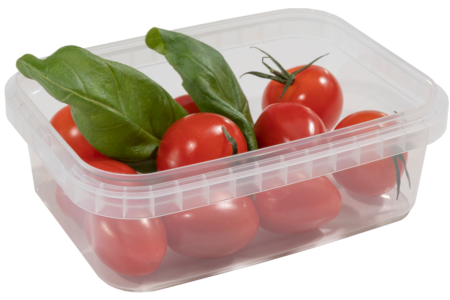 Plastic packaging
For the production of plastic packing, Artekno has its own company, Artekno Eesti Oü, which was founded in 2009. We deliver to more than ten countries in Europe, and our Finnish logistics are supported by our own warehouse in Kangasala, near the city of Tampere.
Plastic packaging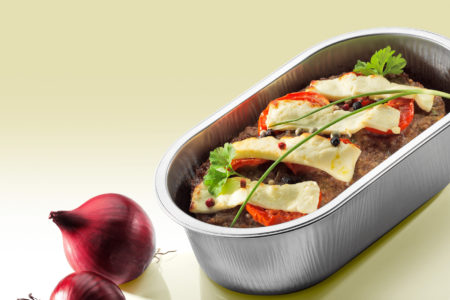 Aluminium packaging
For many types of food packaging, aluminium is a good choice of material. The aluminium used in packaging is more than 60% recycled, and there is no limit to the amount of times this material can be reused if properly recycled.
Aluminium packaging