Artekno is an active partner", says Janne Larkka of Veikkaus. Artekno's polyurethane products can be seen in all Veikkaus slot machines. Our long-lasting collaboration is based on design expertise that is the result of extensive experience in the industry.
"Artekno participates our product development process already in the mould design phase", says Janne Larkka, who works as a buyer atVeikkaus. The fruits of this partnership are among others the side elements of slot machine doors, screen frames, stands and different panels. "Artekno's products are right for the need of Veikkaus both for their cost and for their impeccable quality. Possible changes are implements and schedules kept. In addition, Artekno actively resolves any issues if those should arise", Larkka continues.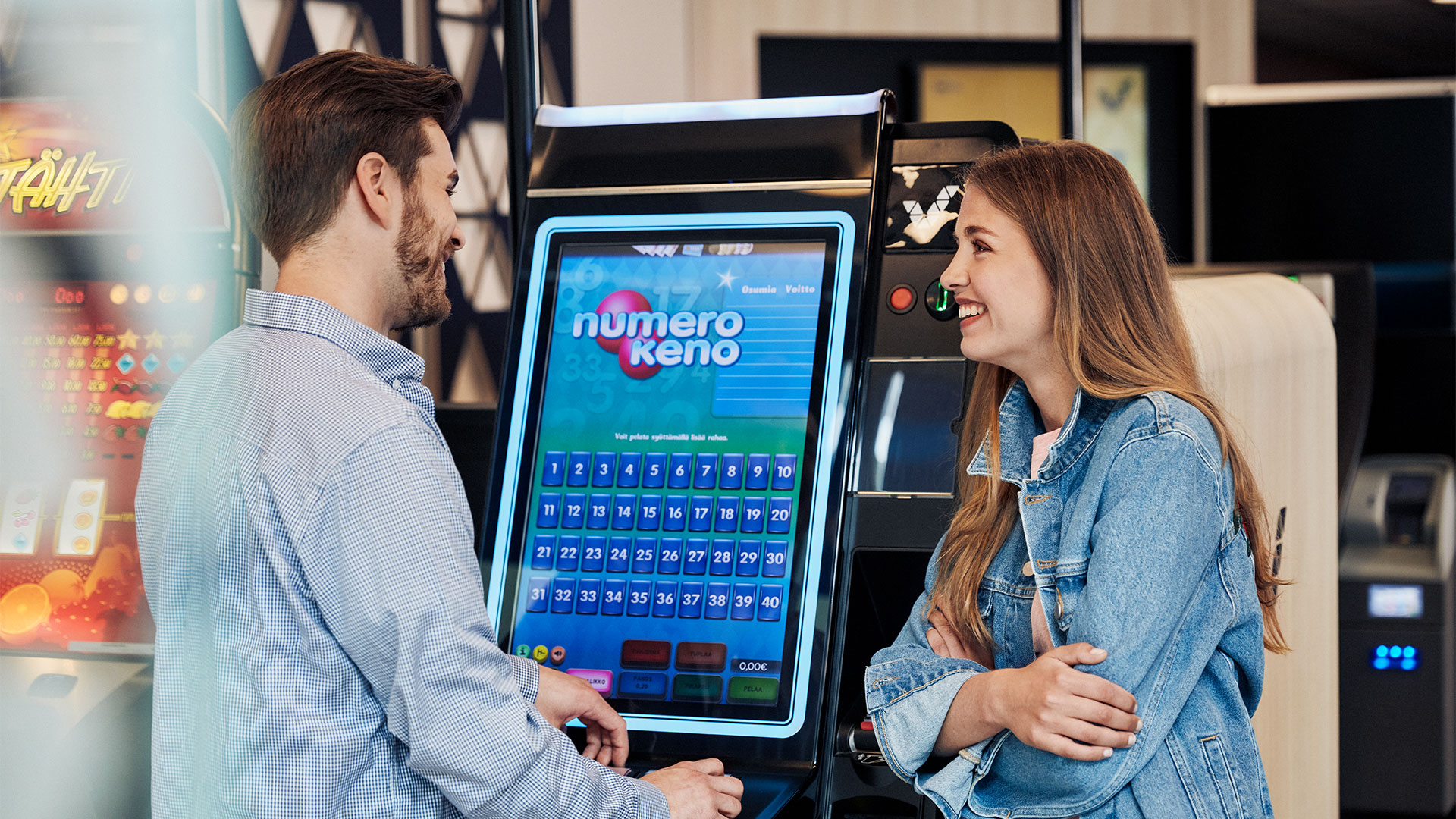 Veikkaus and Artekno have completed many successful project over the years. "The most important thing for us is securing our production. I can recall for example the challenges with the surface treatment of the polyurethane parts of the Monijasso slot machine doors and the payment terminal case mould change in the middle of production. Both issues were handled professionally!" Larkka remembers.
"We hope that Artekno is interested in our product development projects in the future as well. I warmly recommend Artekno. It is a trustworthy, professional, flexible and competitive Finnish supplier", concludes Larkka.
Get to know the client:
www.veikkaus.fi